Les Vardes Quarry Walk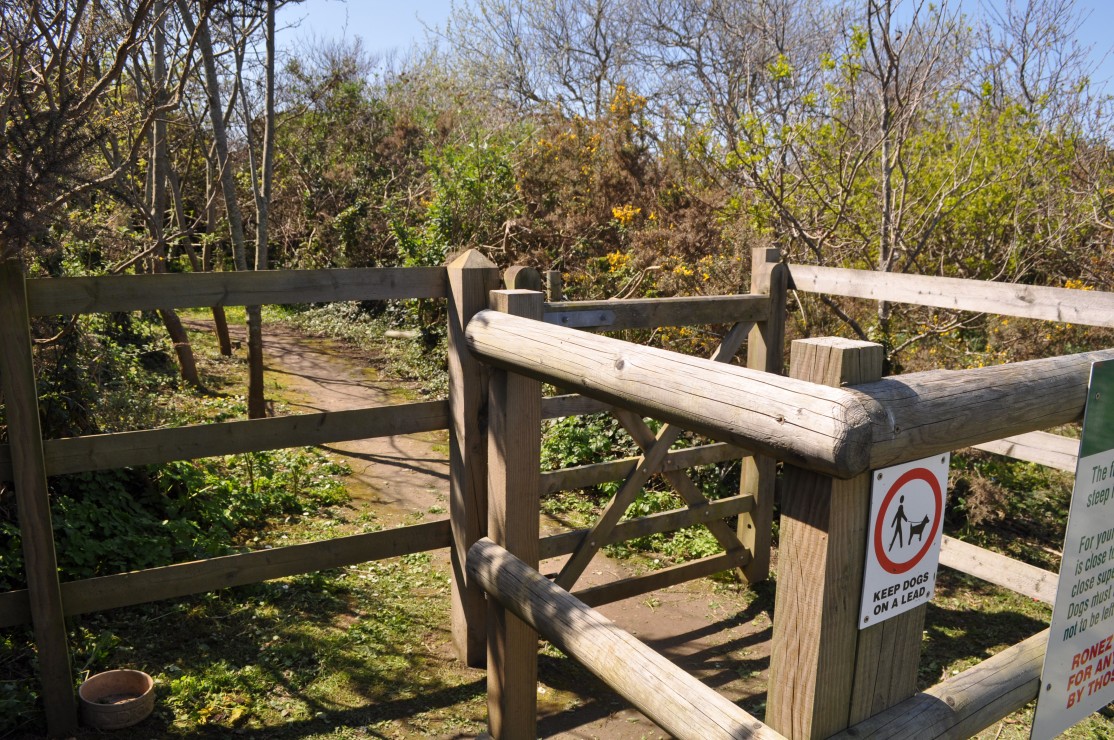 The Les Vardes Quarry Nature Walk in Guernsey was created after Ronez decided to reinvest £2,000 winnings in the same project that won the Insurance Corporation Channel Islands conservation award the previous year. The trail winds its way around the perimeter of the quarry, offering views of the surrounding landscape and into the interior of the quarry itself. Ronez's Guernsey Director, Steve Roussel, said he hoped the trail would allow more people to enjoy the views it had to offer.
"We decided we'd put the money from our prize towards this nature trail so people can come and see the quarry as well as some other great views of the island that they may not have seen before", he said.
Moving forwards, Steve explained that Ronez plan to put up display boards in order to outline the various wildlife on the trail, the quarry and it's history as a German marine battery and the equipment, processes, and functions of the site.
We're delighted to have supported this fantastic conservation project, and look forward to watching it's developments closely.