Velo Club run Day 3 Tour of Guernsey Bike Ride through the Quarry
Published Wed 29th Jul 2020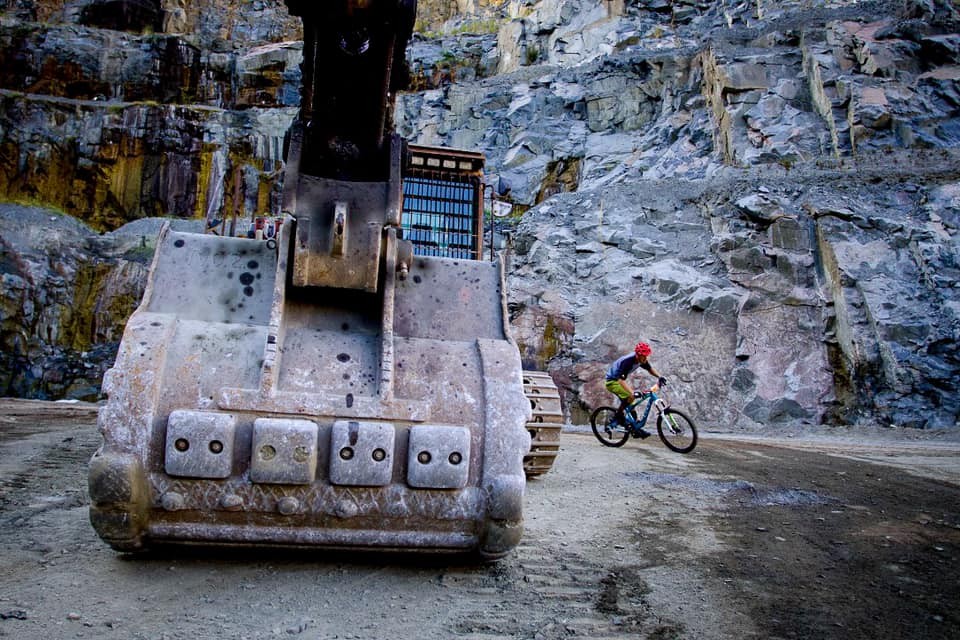 Ronez hosted Day 3 of the Guernsey Velo Club grueling week long mountain bike Tour of Guernsey recently.
With nearly 100 competitors in categories from U12 to Veterans, the event was a timed descent to the bottom of the quarry and back which is currently 50 metres below sea level.
Ronez Guernsey Director, Steve Roussel, said, "This is the second year that we have hosted the Tour of Guernsey and we were glad to welcome them back. The quarry is another bench deeper than last year, which made for an even more challenging course'.
Gallery