About Us
The Ronez operations supply the Channel Islands with aggregates, ready-mixed concrete, asphalt and precast concrete products. Operating out of St John's Quarry in Jersey and Les Vardes Quarry and Vale Castle in Guernsey, we offer a full range of high-quality construction materials.
Quarrying activity on our sites can be traced back to 1869 serving the island's needs for quarried stone. We have grown and developed and now produce precast materials, ready-mixed concrete, asphalt and undertake contracting services.
Aggregates
Crushed rock aggregates produced at the Ronez quarries are supplied direct to the local construction industry, as well as forming the basis for an extensive range of construction products including ready mixed concrete, asphalt and concrete products.
Ready-Mixed Concrete
Our ready-mixed concrete plants in Jersey and Guernsey supply a range of products from floor screeds to designed mixes for structural applications.
Asphalt
We are able to provide a wide range of asphalt products from base course to specially designed mixes in accordance with the British / European standards.
Road Surfacing
The road contracts department in Guernsey and Pallot Tarmac Ltd in Jersey, serve the surfacing, trench reinstatement and contracting needs of the Islands roads and infrastructures.
Precast Concrete Products
We manufacture a range of dense, lightweight and high strength concrete blocks along with precast kerbs, edgings and paving products.
Cementitious Products
We are the principal importer of cementitious products into the Channel Islands, using our own bulk tanker, the MV Ronez. The powder is transferred through our silo terminals that you see at the Ports in Jersey and Guernsey.
SigmaRoc Group brands available through Ronez

Allen Concrete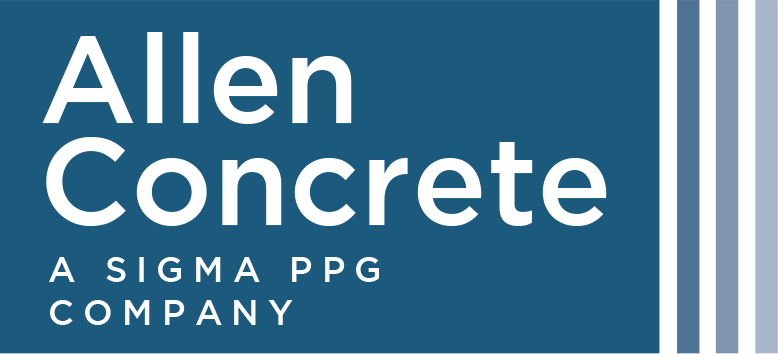 ​Allen Concrete manufactures precast concrete products for the fencing and building industries. The Company's expertise in the field of precast concrete production is based on more than 60 years experience. Large stocks and regular deliveries to Southampton ensure the fast and efficient despatch of products to the Channel Islands.

Poundfield Products Ltd


Founded in 1999, Poundfield has nurtured a reputation for developing unique and effective concrete products. Part of the construction materials group SigmaRoc, their core business principles are to manufacture quality concrete solutions and to provide a complimentary support service from design through to customer aftercare.

G D Harries and Sons Ltd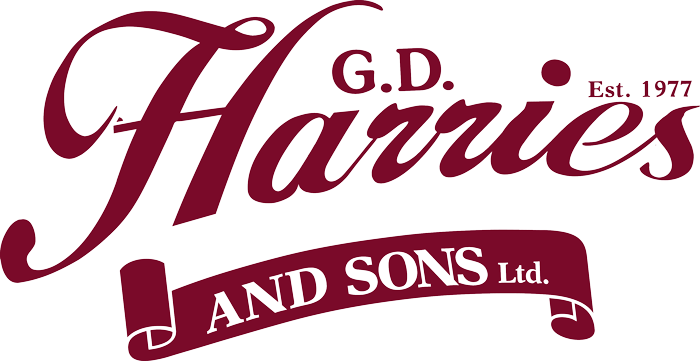 G D Harries is one of Wales' largest independent suppliers of aggregates and a civil engineering company delivering multimillion pound infrastructure projects.

CCP Building Products Ltd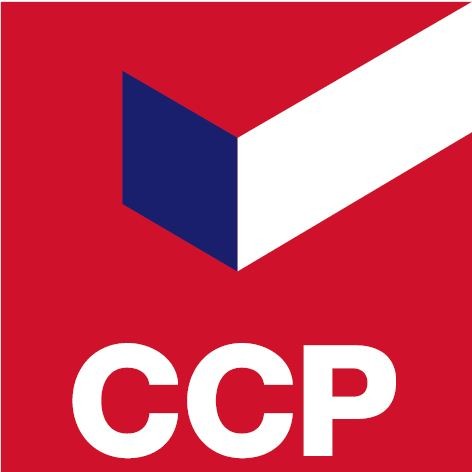 CCP Building Products Ltd manufacture and supply concrete blocks, paving products and limestone aggregates in the North West of England and North Wales.

Foelbach Quarry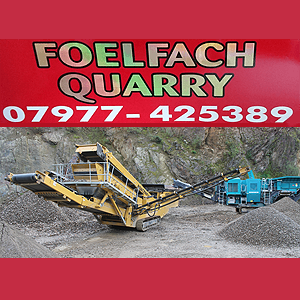 Foelfach Stone, based in Carmarthen Wales, is a volume producer of crushed aggregates, bulk screen fills, natural stone and rock boulders to both public and private sectors.
Carrieres Du Hainaut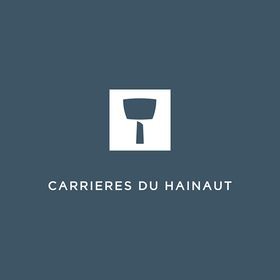 A beautiful and dinstinctive blue Belgium Limestone of Hainaut unfolds in a wide range of products and finishes. Combine them freely to give your terrace, work top, shower, floor or facade style and character. So many choices to decorate your residence in so many ways, with just one stone…