Ronez and Pallot Tarmac awarded new Certification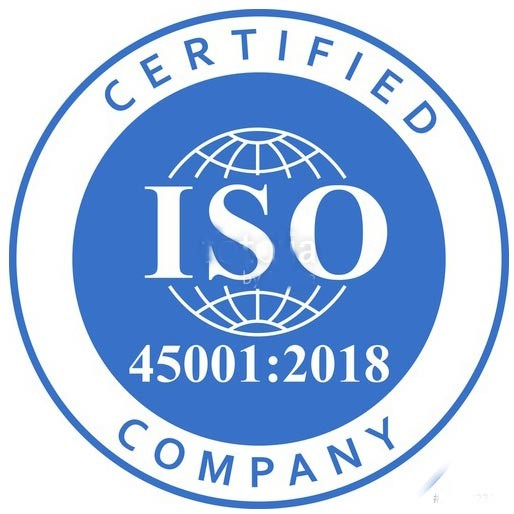 Ronez and Pallot Tarmac are delighted to announce that they have recently been certified, by a UKAS accredited company, that our Health and Safety Management system complies with ISO 45001:2018. Ensuring that our employees, contractors and members of the public affected by our operations are always safe has been a key driver for our business for many years. However, getting ISO 45001:2018 certification is an additional means of proving to all stakeholders that our operations are safely managed.
We have found that customers are increasingly looking to collaborate with suppliers who can demonstrate that their operations are safely and sustainably run. This adds to our suite of ISO certifications which include ISO 9001:2015, ISO 14001:2015 and, for our Contracting Divisions, NHSS 16 giving all of our stakeholders that confidence.