Ronez delighted to sponsor the 2019 JeCC Project of the Year over £5 Million
Published Tue 30th Apr 2019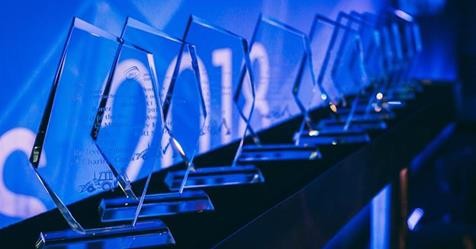 Ronez Jersey are delighted to, once again, sponsor the Jersey Construction Awards 2019 Project of the Year over £5 Million.
We joined the JeCC Committee, judges and industry professionals for a coffee and bacon roll at the launch of the 2019 awards on Tuesday 30 April within the catering restaurant at Highlands College. We were given an insite into this year's categories and the processes for entering.
The winners will be announced at the gala dinner which is to be held at the Royal Jersey Showground on Saturday 19 October 2019.