Ronez successfully completes its assessment for the ESI Environmental Award
Published Thu 24th Jun 2021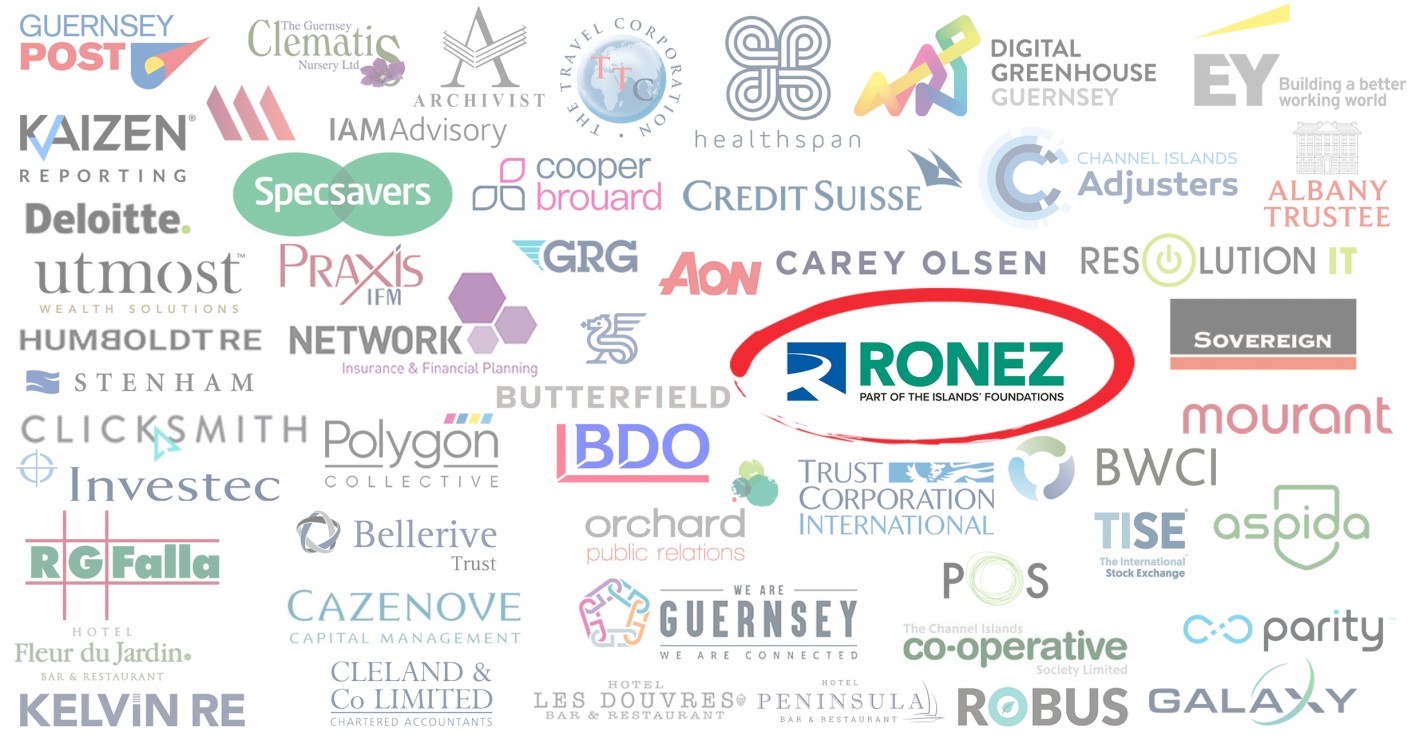 Ronez has become the first Guernsey business to have achieved ESI Monitor's Environmental Business Operations award for the year of 2021. The award was given to Ronez following their completion of ESI Monitor's Environmental Business Operations Framework (EBOF), and recognises the dedication to environmental sustainability the company has demonstrated through the process.
Using the EBOF, Ronez has been able to measure a base year carbon footprint, which will be used for comparisons as they continue to record their footprint in future years across scope one, two, and three emissions. ESI Monitor's Fred Betley said "Ronez's base year footprint of 37.52 tonnes of CO2e per employee is already considerably lower than the footprints of similar companies in our benchmark sample. We expect Ronez to become leaders of sustainability in their industry over the coming years, as their ongoing footprint minimisation plans deliver improvements".
Emissions measured in Ronez's base year contain all scope one and scope two emissions with a scope three measurement of water usage. The breadth of scope three measurement will increase as the company continues its sustainability journey.
Through the framework, Ronez has also been able to commit to international sustainability targets; create and enact action plans to reduce their environmental impact; and set up systems of continual improvement. ESI Monitor founder Marc Laine said "The EBOF is very thorough and ensures that sustainability is embedded within the participating organisations' DNA".
Ronez's Director Steve Roussel said "As a business we are committed to using scarce resources in a responsible and sustainable way and on minimising the impact of our operations on both the local and global environment. We have found using ESI Monitor's Environmental Business Operations Framework extremely helpful as a tool for measuring our carbon footprint and setting targets for future reductions in our use of energy and other resources."
Building upon the work carried out in Guernsey, Ronez has now enrolled the operations in Jersey into the ESI Monitor scheme as well.
"We are so excited to now have Ronez Jersey on board" said ESI Monitor's Sylvie Laine. "It's great to see companies realise the value sustainability has for both their operations and for the world. We're looking forward to seeing Ronez Jersey follow in their Guernsey colleagues' footsteps and make some positive changes".
Ronez's Managing Director, Mike Osborne said, " Having seen how using the Environmental Business Operations Framework has helped in setting clear sustainability objectives in our Guernsey operations, we are keen to roll it out in Jersey as well."