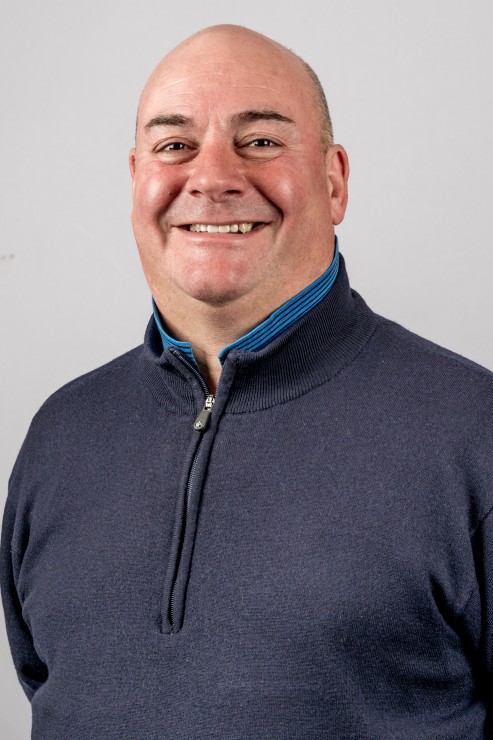 Kevin Wallace
Contracting Supervisor
Kevin started with Pallot Tarmac in December 2017. He has a broad, in-depth, experience in project management and operations.
Kevin is a highly motivated, committed and qualified Director, who based on his 15 years as a Director and his contribution to business, gained a Fellowship from the Institute of Directors in 2013.
Kevin is an experienced highways individual, who is highly-qualified to NEC, ISO, IOSH, NVQ and City & Guilds standards, with excellent organizational skills, and is financially astute and able to administer contract documentation to NEC/ States of Jersey standards. He is committed to health and safety and as such holds an IOSH qualification in safety. To demonstrate his focus and commitment to safety, he was presented with a gold award for safety with over 15 years without an incident. Along with his project management experience, Kevin holds a BTEC National Certificate in Communications Technology and has a vast knowledge covering all aspects of telecommunications.
Kevin is a Registered ISO Quality Auditor, responsible for the creation, gaining and management of ISO 9001 Quality Systems. He is a TVSC NVQ D32 & 33 assessor in telecommunications and he holds an IOSH certification for the Management of Health & Safety and is a qualified City & Guilds instructor.
Kevin has been instrumental in the creation of multiple operating procedures, method documents and safety documents that have seen a clear benefit, not only in the safety of staff, the public and any potential impacts to the environment, but allowed in the implementation of efficiencies and savings, thus reducing unnecessary cost and maximizing revenues.