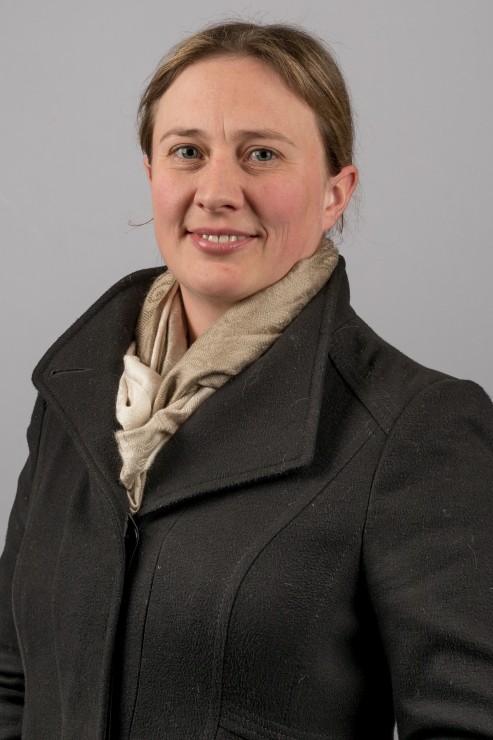 Kirsten Du Heaume
General Manager
Kirsten started her career with Ronez in January 2004, joining the Technical Laboratory as a graduate with a BSc (hons) from the University of Hertfordshire. She has continued to study throughout her career, obtaining Diplomas in Quarry and Asphalt Technology from the University of Derby, a Post-graduate Diploma in Engineering from Leeds University (awarded with Distinction) and an MSc in Leadership and Management from Loughborough University.
Kirsten has a passion for Sustainability and Operational Excellence, and spent time in Norway as Project Manager for a large quarry and shipping operation. She has steered this passion through innovation and has received two Innovation Awards for Ronez from the Jersey Construction Council.
Kirsten has managerial experience in all aspects of Ronez's operations and has been a Senior Manager at Ronez since 2013. She was appointed as General Manager for Jersey in January 2019.