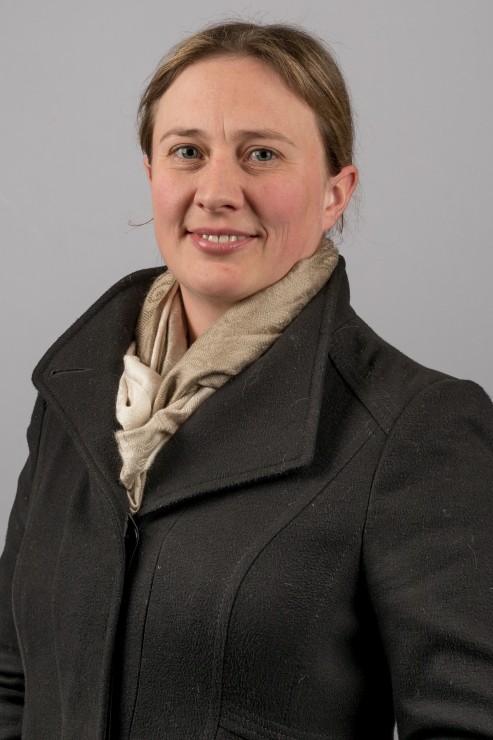 Kirsten Du Heaume
General Manager
Kirsten has worked for Ronez since 2004, starting as a graduate in the Jersey laboratory. Following this induction to the business, she has held a number of managerial positions culminating in her appointment as the Jersey General Manager in January 2019.
For the past 5 years, Kirsten has been a senior manager at Ronez and has been involved in the strategic and operational direction of the business. The aim of which being to ensure Ronez, as a sustainable business, meets the requirements of all stakeholders in health, safety, environment and quality. Kirsten currently leads this through managing the continuous improvement and operational excellence frameworks.
As an undergraduate, Kirsten completed a BSc (hons) from the University of Hertfordshire. Since joining Ronez, she has attained the Diploma In Quarry Technology from the University of Derby, Post-graduate Certificate in Engineering from Leeds University (awarded with Distinction) and a Post-graduate Diploma in Leadership and Management from Loughborough University. Going forward, Kirsten intends to complete her MBA before she is 40!
On a personal note, Kirsten has recently taken up triathlon, something she would like to encourage her two sons to join her in, in a few years...