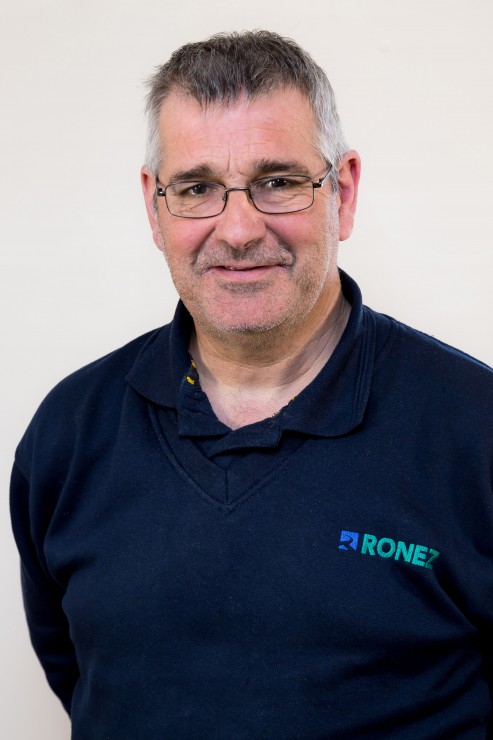 Mick Bichard
Weighbridge Operator - Les Vardes Quarry
Mick started at Ronez in September 1990 on one of the road gangs. He has held various positions from labouring to brick paving, driven various trucks including ready mix and even the road sweeper, to name but a few!
Mick is based at Les Vardes Quarry as the transport coordinator for tipper and hiab deliveries.
Mick considers himself to have good rapport with customers both face to face and on the telephone. He says that it is an interesting job that does get busy at times. "There is a really good working environment and we do our utmost to help each other out", Mick said.