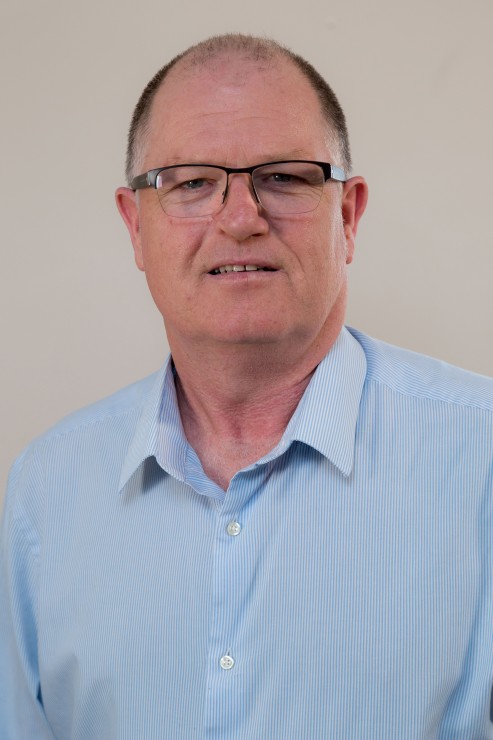 Seamus Gillespie
Quarry Manager
Seamus joined Ronez in 1994 as a Road Contracts Operative after having ten years experience in the building trades. He spent six years in contracting before becoming a foreman. In 2000, the opportunity arose to move to the Technical Department. Seamus spent the next two years developing aggregates, concretes and bituminous products whilst attending training for the technical side of the business at Doncaster College.
From 2002, he has been in the Quarry, becoming the Quarry Manager in 2005. Seamus is responsible for the day to day running of the quarry including asphalt production, all aggregate and block deliveries. He is also responsible for all the Health and Safety on site.
Seamus sits on the Guernsey Ocupational Health and Safety Association Committee and was appointed as Treasurer in 2017. He also represents the Quarry on the company Health and Safety committee as well as being a Member of the Institute of Quarrying and the Institute of Explosives Engineers.
Outside of work, Seamus enjoys travelling with his wife, cycling, swimming and walking. He is a member of the Tour De Sez cycling club raising money for the Sarah Groves Foundation which supports and enhances the lives of young local people in Guernsey. In late 2018, he is riding 750 miles from St Malo to Amsterdam to help raise over £50,000 to refurbish the children's library in Guernsey.