Community Projects
Published Wed 10th Jan 2018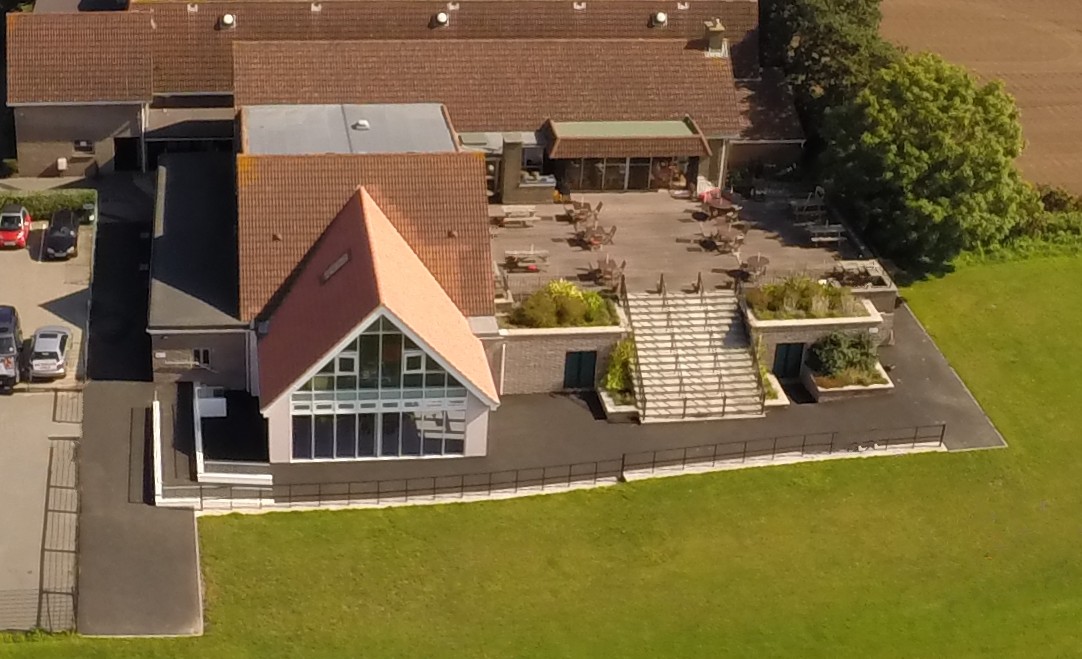 Ronez are always delighted to help with local community projects, charities and events. This is just a small selection of the various projects that we have supported across the Channel Islands in recent years.
Jersey
Acorn Enterprises, Jersey Employment Trust - Supply Slabcrete and concrete blocks for their latest retail area.
Durrell Go Wild Gorillas Project - Supply the concrete plynths that the Gorillas sit on.
Durrell - Support the re-introduction of the Choughs into the wild to include the installation of nesting boxes on site.
Back to Work - Supply 20mm Aggregate, Blocks and Cement to assist with the States of Jersey Back to Work scheme which supports people in the construction industry wishing to return to work.
National Trust for Jersey - Supply Armour Stone.
St John's Recreation Centre - Supply and lay Asphalt to surrounding area.
NatWest Island Games - Supply Slabcrete to enlarge firing points to accomodate shooters, a shipping container for equipment storage and some Gabion Stone for the Cycling.
Liberation Day Celebrations - Loan of Ronez Megablocks to support and build stage.
A Young Disabled Person - Supply Ronez Block Paving to assist a young disabled person to have access to his garden.
Maison des Landes, St Ouen - Supply 20mm Aggregate for communial areas.
School visits and Quarry Tours - Host tours and visits for 250 plus children and their teachers as well as numerous customers, architects, engineers and the like.
Quarry Tours - Offer various as raffle prizes
Guernsey
National Trust for Guernsey - Refurbishment of Church House, St Sampson.
Royal Guernsey Light Inftantry - Rockery stone for Battle of Cambrai Memorial sunken garden.
Commonwealth Games Team.
The Friend's of Vallette Project - Refurbishment of the Men's Bathing Pool.
Sausmarez Park - Playground.
Rotary Club of Alderney - Senior Citizens Christmas Lunchs.
Sailing Trust -Assist with building a disabled access ramp.
Sarah Groves Foundation.
Les Cotils - Chelsea Garden.